The Sawmill is a Thermal Expansion machine that uses BuildCraft energy, Minecraft Joules (MJ), to turn Wood into Wooden Planks and dismantle most wooden objects into their original ingredients. Many recipes will produce Sawdust as a by-product, that can be used for making other items.
Recipe
Energy Costs
GUI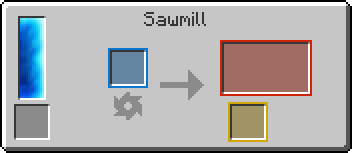 Tabs & Configs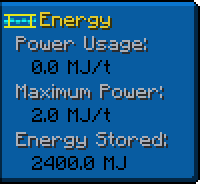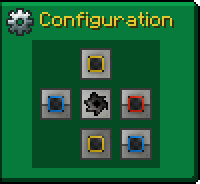 VIDEOS
A German Tutorial about Sawmill :
Ad blocker interference detected!
Wikia is a free-to-use site that makes money from advertising. We have a modified experience for viewers using ad blockers

Wikia is not accessible if you've made further modifications. Remove the custom ad blocker rule(s) and the page will load as expected.