The BC Consumer is part of the multi-block power conversion. In combination with the Energy Bridge it can input MJ in order to charge the Energy Bridge, which in turn converts the power.
Recipe
Usage
BC Producer Shapeless Recipe
Videos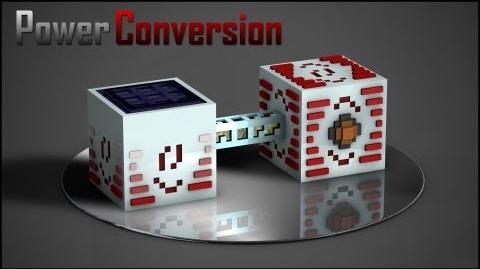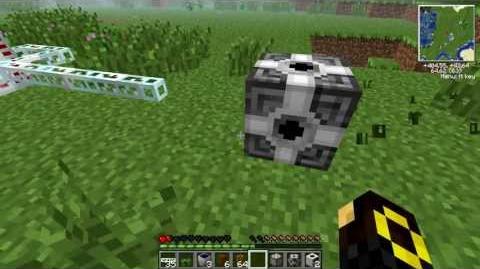 Ad blocker interference detected!
Wikia is a free-to-use site that makes money from advertising. We have a modified experience for viewers using ad blockers

Wikia is not accessible if you've made further modifications. Remove the custom ad blocker rule(s) and the page will load as expected.